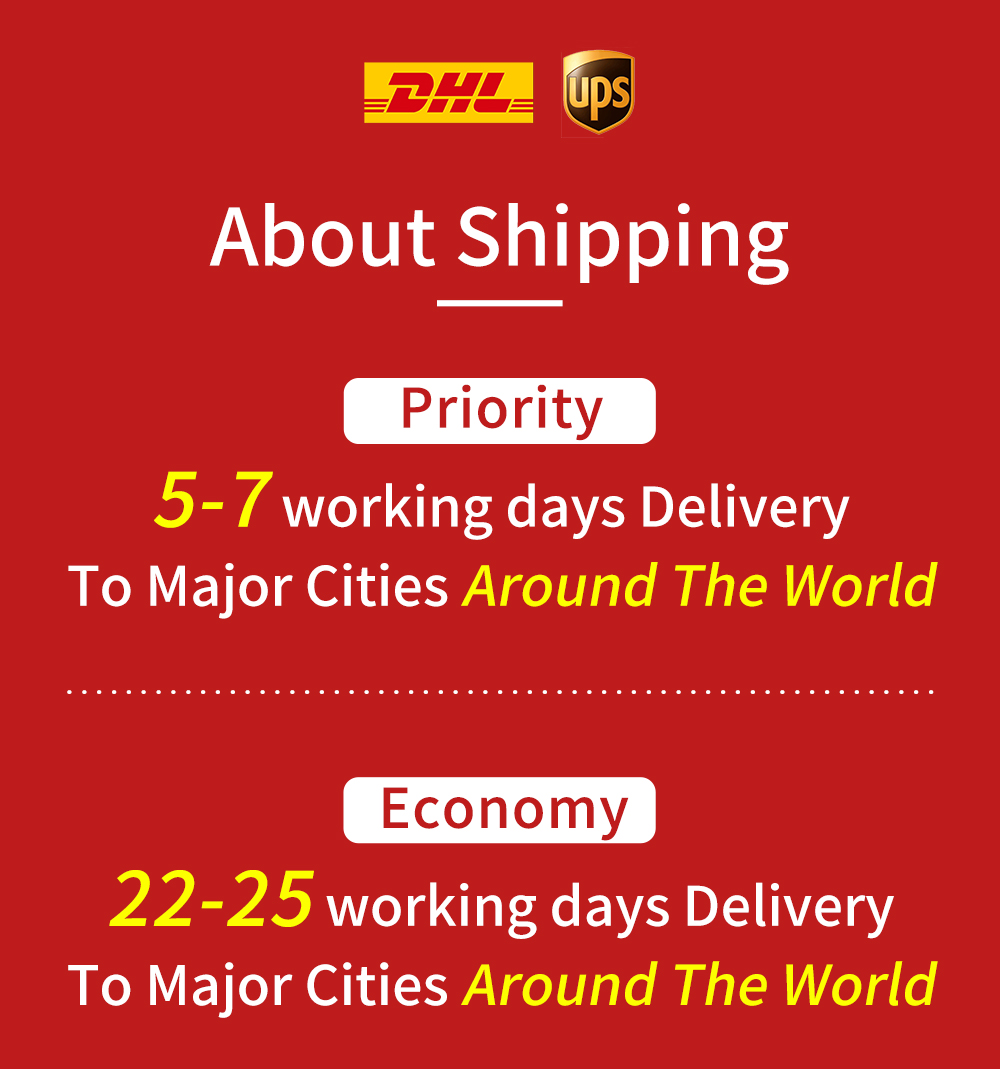 Description
Condition: 100% brand new & high quality
Material: Non-woven
Use :
Can be used for skin, around the wound, disinfection before injection; keyboard, phone, office supplies, portable supplies, tableware, children's toys, etc. cleaning and disinfection; frequently touched items, toilet seat cushions, etc.

Effect:
Alcohol can kill Staphylococcus, Streptococcus, Pseudomonas aeruginosa and various bacterial propagules such as Enterobacter, and can also kill Mycobacterium tuberculosis. It also has a good killing effect on respiratory and enteroviruses (including Hepatitis A virus), as well as dermatophytes, aspergillus and yeast pathogenic fungi.

Precautions:
1. For external use only.
2. Single-chip use, please discard after use.
3. Avoid contact with the eyes.
4. Please keep out of children.